Did you know that the popular amongst the stars brandSelf Portrait is on sale until the 17th? Here are our top picks, styled next to their kpop star equivalent!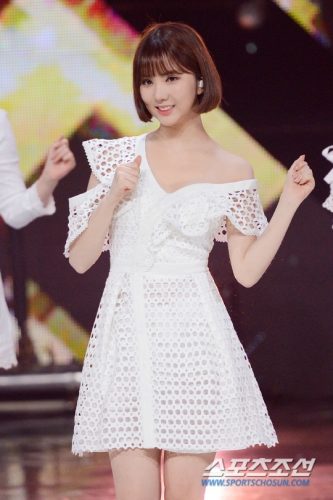 The Lace Frill Dress on GFriend's Eunha! From £320.00 now down to £160.00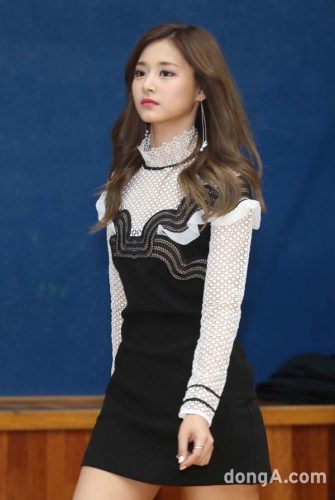 Twice's Tzuyu has been spotted wearing the Wave Trim Mini Dress in Monochrome here!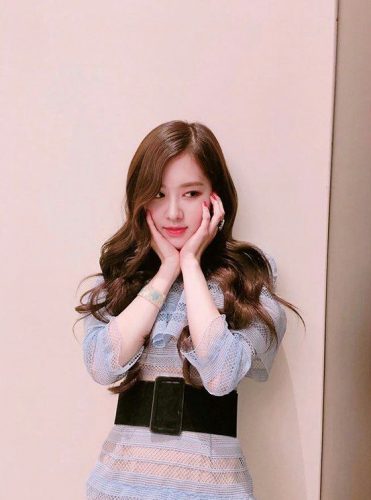 BlackPink's Rosé is in Self Portrait's Stripe Grid Mini Dress.
Even Hollywood stars are into this popular brand!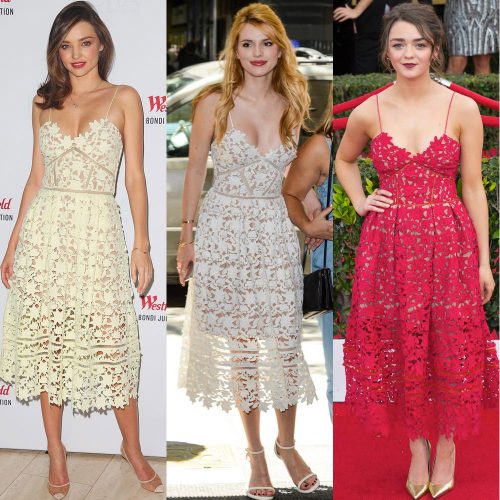 Like this Laelia dress spotted on Miranda Kerr, Bella Thorne and Maisie Williams!
With so many stars, why don't you get one for yourself!? Remember – shipping on us means you don't have a minimum spend! Sign up now!