Pets now are an integral part of any family unit. Why don't we show them that they're special to us too with these gifts for them just in time for Christmas!
For that special dog in your life
Get your dog ready for next year's Movember with this clever toy! The Stache is available from Muttropolis for USD$14.99 and they are also offering free shipping within the US for orders above USD49.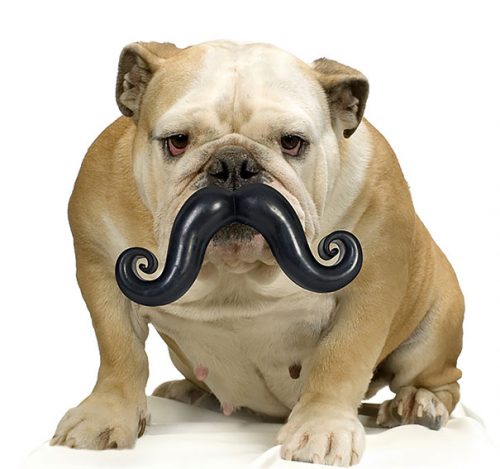 How about getting your pup a matching basic grey hoodie, just like the one you have in your closet?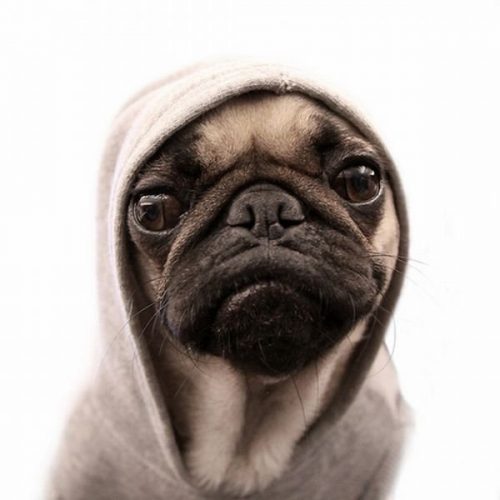 At USD$50 off and free ground delivery, with Petchatz you won't have any excuse for leaving your pet alone without any communication anymore!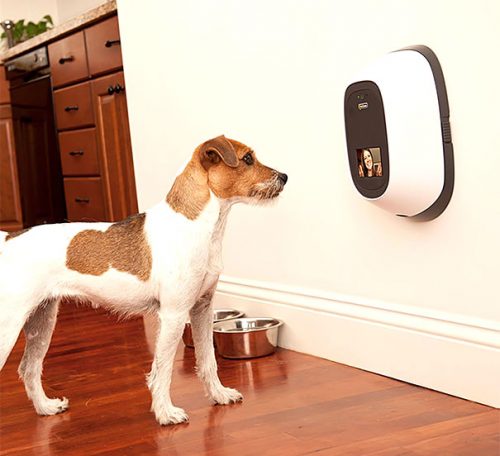 Something for the royal feline of your heart
As a paw-rent, I'm sure you always feel a little guilty to leave the furry one behind when you are out gallivanting the world. Well, no more guilt with this Landmark Pet House that is a replica of major monuments from around the world!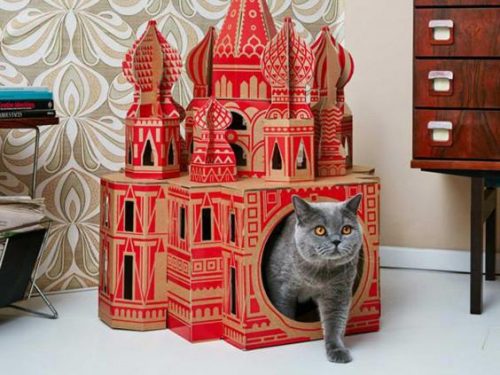 Or if you're looking for furniture that suits your style and your kitty's needs, head on over to The 9Life, with an array of kitty friendly furniture that looks great too!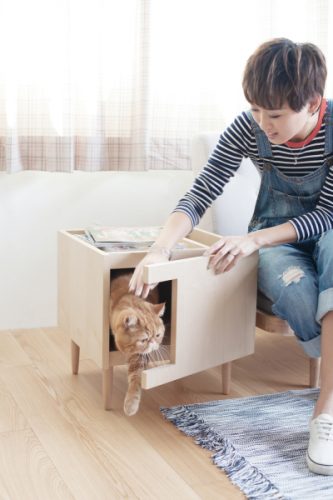 Cats love being in confined spaces, so why not play by their rules, but not make the house look like a mess with this Crinkle Sack! Not only is it not an eyesore, but your pet could be the latest instagram-pet star!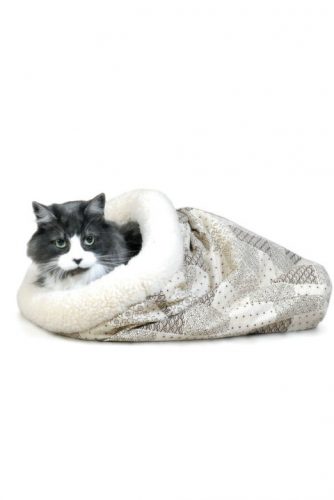 Like we need another excuse to cuddle our cats… but here's another one anyway! This cuddle hoodie not only keeps you cozy, but it allows you to cuddle your kitty at the same time too!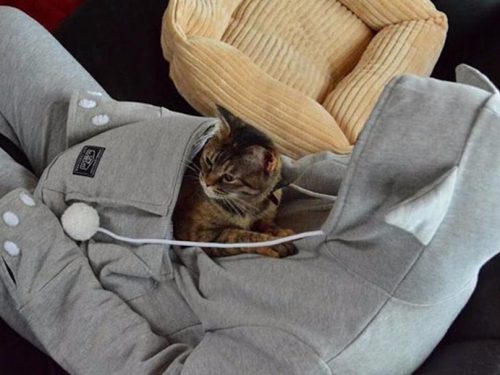 Little things for the little pets.
It's all birds play with this compact activity board set up for them! Hours of fun times!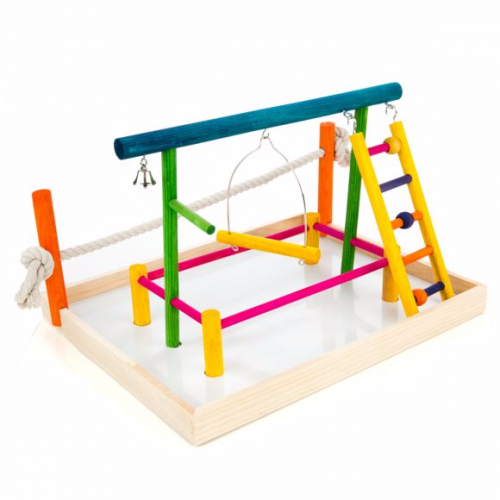 How about launching your fish into space, right in your living room. This space-centre gives fish bowl a whole new meaning!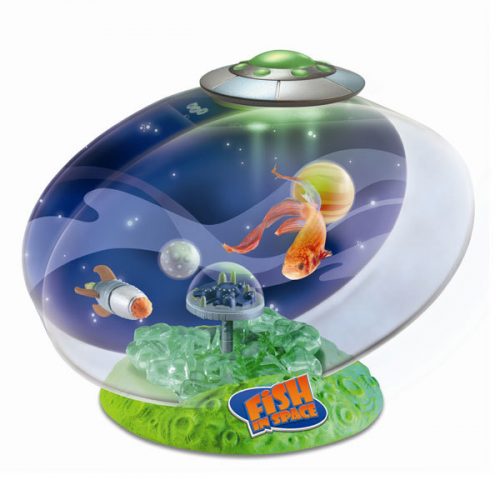 Let's get your little critters in on some Holiday fun with these wooden holly to be hung in their homes!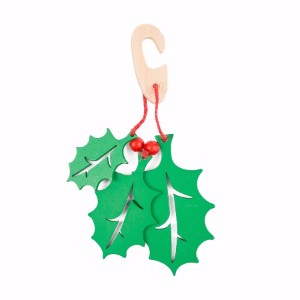 Don't forget to sign up with Buyandship so you can share the holiday spirit with your (furry) loved ones too!