Are you getting into a workout routine to keep the pounds off over this Festive season?
Boost your workout with active gear from Under Armour, as they are offering up to 30% off selected items, and shipping is free for orders over $60!
Check out our top picks below: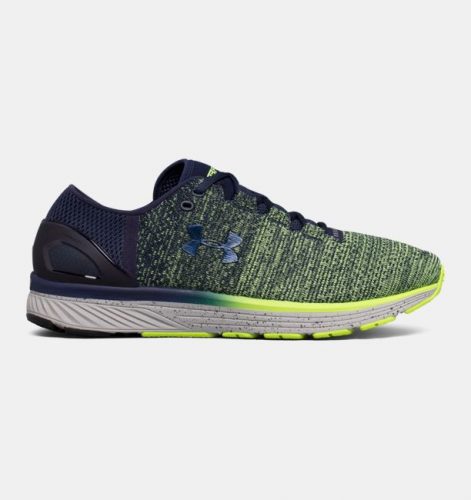 Now $74.99 (Was $99.99)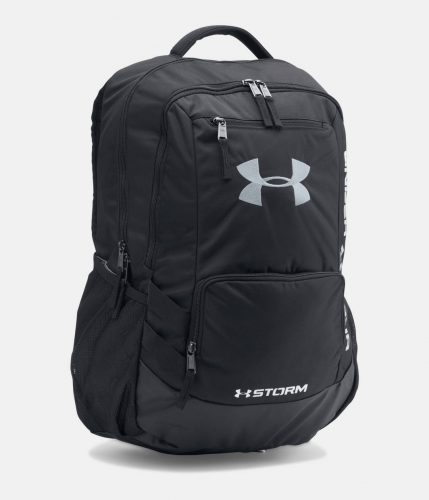 Now $32.99 (Was $54.99)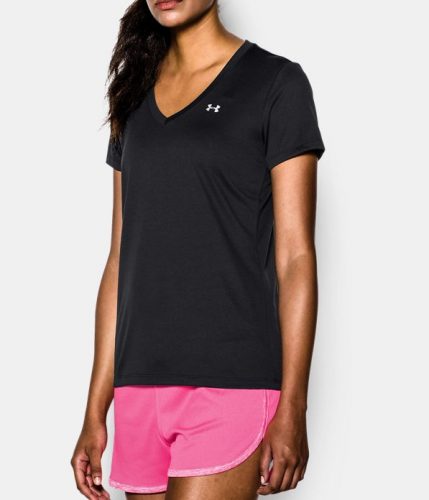 Now $14.99 (Was $24.99)
Get moving before those pounds pile on, sign up with us now to get the first 1lb free shipping!