For most people, the need to keep your ears filled with music, or anything other than outside noise is an essential part for our daily lives. Think about the number of gym days cancelled because you left your earphones at home, or how you chose to go back up that elevator because your headphones were not in your bag, where it is supposed to be? Here are our top picks for the best ear extensions this Cyber Monday!
Undoubtedly Sony's 1000 series took the reign for best noise cancelling ear extensions of 2017. We found two deals on Amazon for this, depending on your preference!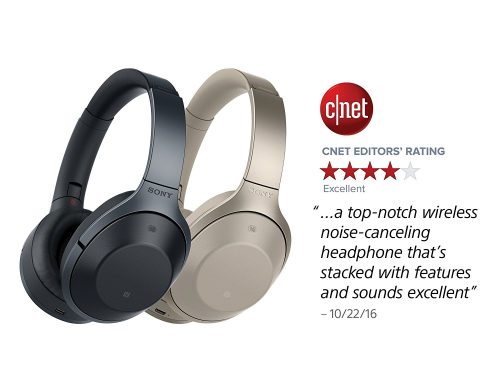 – Sony Premium Noise Cancelling, Bluetooth Headphone in Grey Beige (MDR1000X/C)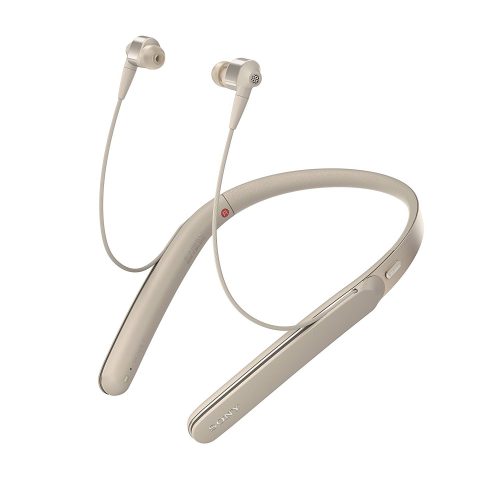 – Sony Sony Premium Noise Cancelling Wireless Behind-Neck In Ear Headphones – Black (WI1000X/B)
Both with two colour options, you'll find it a crime to get either (or both) of these at prices at more than 20% off!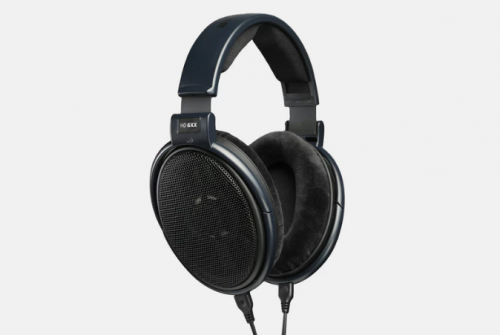 The ever popular Beats by Dre is not missing out this Cyber Monday. Their Beats Solo3 Wireless On-Ear Headphones in 14 colours to choose from is now available on Amazon at USD$199.99. Definitely a deal not to be missed!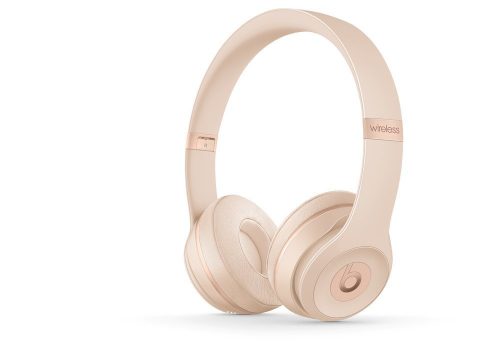 What is considered to be the best headphones under USD$1000, these Massdrop x Sennheiser HD 6XX Headphones are a steal at USD$199.95 and is limited to 10,000 units this Cyber Monday. Best thing is, it is free shipping locally (within the US)!
Remember! Save on all this free local shipping by taking advantage of our service! Sign up here, and save money for shipping so you can spend more on the things that you actually want!