Planning for kids' presents are not always hard, but it always helps to plan in advance. How about starting for this upcoming holiday season with these great deals, that mostly comes with free local shipping. Register with us and we will make sure that it will get straight to your door!
Toys that are good for learning and education
The Learning Resources have 70% off and free shipping within the UK for all their online catalogues!
Here are the best deals on their site:
1. Pretend & Play® International School Set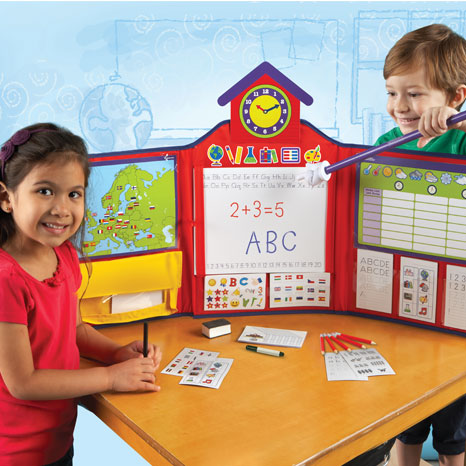 Specifically for ages 3-7 this toy set is to set kids to enter school by preparing them with skills while they play. At 60% off – this is a good bargain for a good cause!
2. Buy It Right™ Shopping Game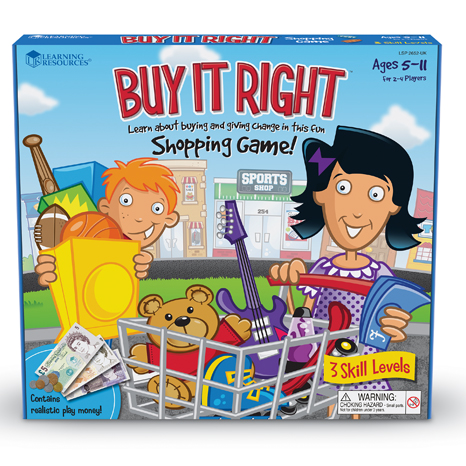 A board game that teaches your kids to value money, this board game is like a kid's version of Monopoly! Suitable for kids between the ages of 5-10 and with three levels, this game is also going for 60% off!
3. Plot Blocks™ Story Building Activity Set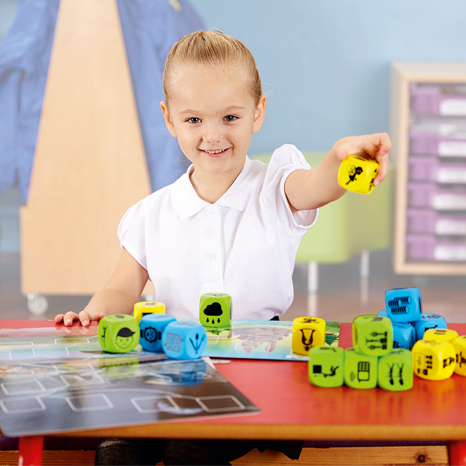 Suitable for kids ages 4-8, solo or in a group, this Story Building Activity set allows kids to build their literacy proficiency. Can be used with any language, this plot blocks set is a great addition to any toybox!
Toys that are good for the imagination
The Land of Nods have an amazing selection of toys that encourage kids to use their imagination when they play. Here are our picks of the best deals on their site.
1. Byte Sized Personal Laptop and Mobile Phone Chalkboard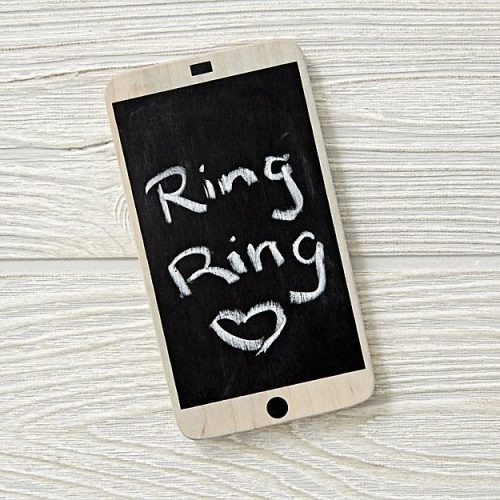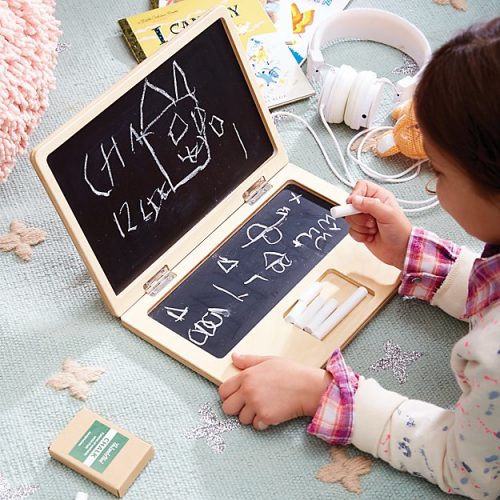 Kids want to copy what their parents are doing and what better way by being able to allow them to do so by this chalkboard set! At 40% off this is the best deal without getting them too distracted by animated videos.
2. A-Frame Dollhouse Deluxe Set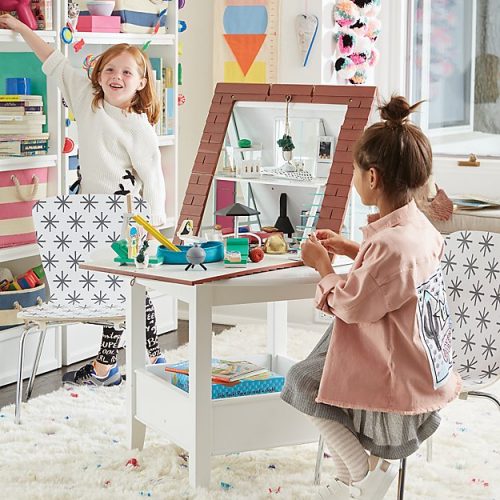 At over 60% off, this dollhouse is not a typical dollhouse. Comes with a full set of furnishing and family characters, it will be the perfect to for any little girl (or boy).
3. Wild Wings Dress Up Set (Bird or Bat)

Give them wings and let them learn to fly with this dress up set! Each also at over 60% off, this will ensure plenty of good fun at home or outdoors!
Toys that are good for the musically inclined
The Grommet is a website with unique stance as it sells unique, undiscovered products and help them succeed!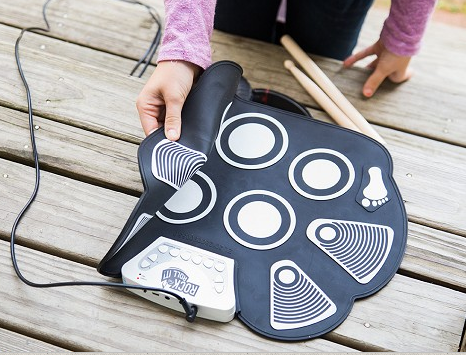 This roll up set will allow kids to unleash their inner music God any time and anywhere. They can also record their mini masterpieces for playback later!
2. Xyloba Piccolino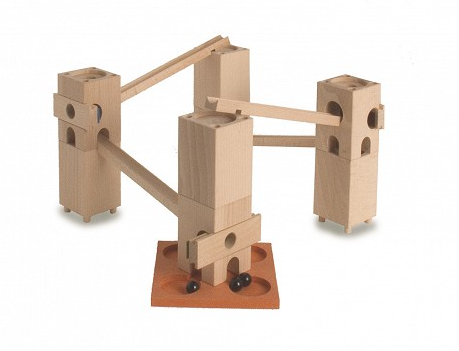 It's almost like a musical lego set! Build your own musical instrument that looks like a castle maze! An interesting take to a musical toy.
3. Invention Kit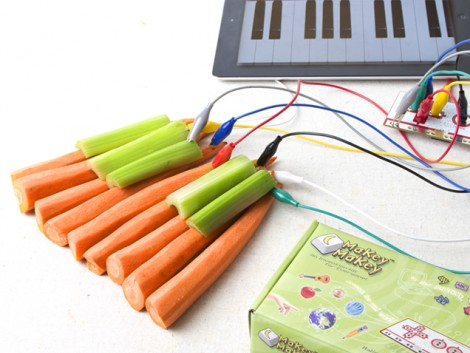 MaKey MaKey gives digital life to inanimate objects—food, plants, coins, lead, toys, cutlery and more.