Every year, the number one resolution made by people is to keep fit (or other fitness related goals). In this list, we're showing you the best deals online on fitness trackers available this Cyber Monday!
1. FitBit (offer ends at 3PM today so make sure to not miss out!)
– Fitbit Blaze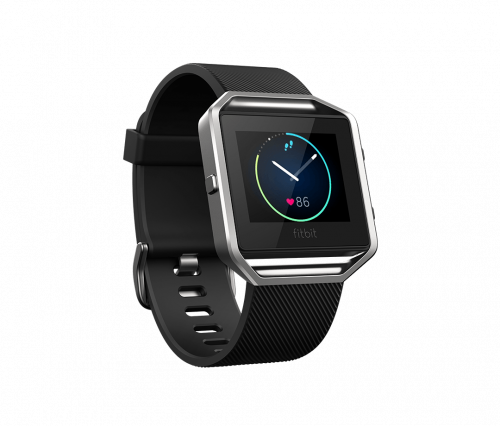 The best seller for fitness tracker on Amazon is now on USD$50 off on the fitbit site! With three colours to choose from, it's a bargain at USD$149.95!
– Fitbit Flex 2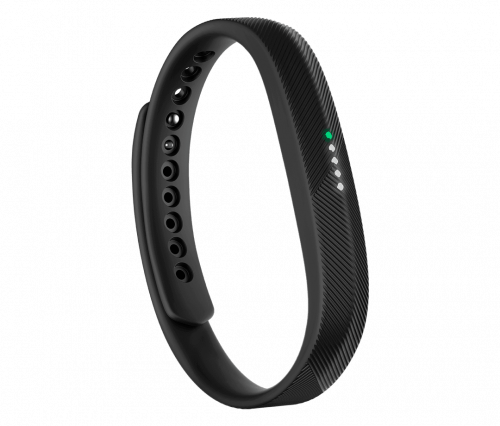 A simple, no fuss fitness tracker that fits in a band, bangle or pendant form and also available in 3 attractive colours is a steal at USD$59.95! Get it here.
– Fitbit Charge 2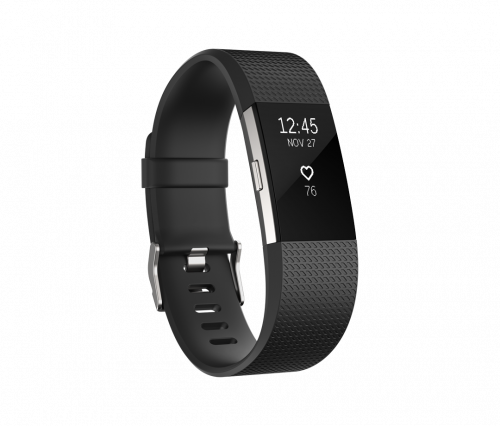 You want to monitor your heart rate too? Fitbit Charge 2 also allows that on top of other stunning features of this simple band design fit tracker! Available now in 4 colours for only USD$99.95.
2. Nokia's Healthmate
Looking for something classier? Why not try Healthmate – the new rebrand of Nokia, the mobile phone brand we all started to use when mobile phone was all the rage. Here is our top picks!
– Steel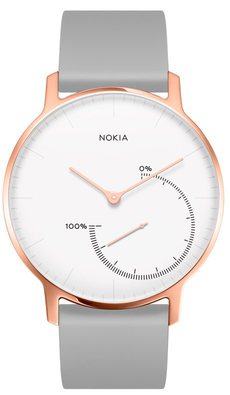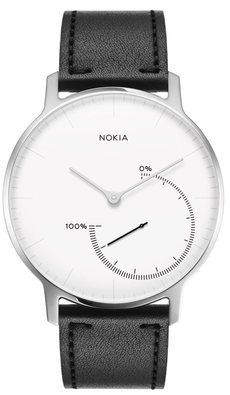 What is better than a Swiss designed watch? A Swiss designed fitness tracker watch! With so many colour way options (including a rose gold limited edition option for the ladies) this is the most stylish fitness tracker you have ever seen! Starting prices at USD$77.95, here!
3. Garmin
These days Garmin is not just not as your in car navigator, but also for their range of Vivo fitness trackers. Here's our choice for their best deal this Cyber Monday!
– Garmin's vívosmart® HR+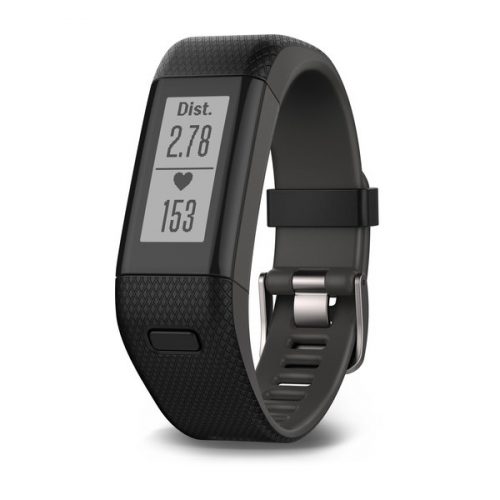 Their best selling item, the Vivosmart HR+ is one of the smartest fitness tracker in the market. With 4 different colourways, this is a steal at USD$60 off!
– Garmin's vívofit® jr. 2<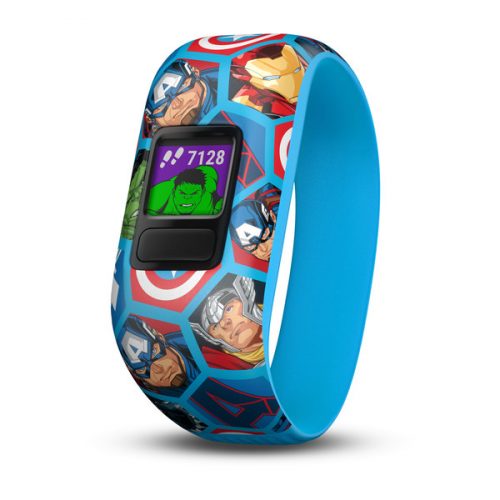 What a great way to keep your kids fit by also getting them involved with a fitness tracker! The Vivofit jr 2 is embellished with characters of Disney, Marvel and Star Wars designs, there's one that fits any child!
Get ahead of the New Year's Resolution game with these attractive deals on fitness trackers NOW! All shippable with all your other Cyber Monday deals sent right to your door at crazy low prices! Sign up with us now!