GHD, known for the best hair styling tools and products, is also taking part in the big Black Friday sales!
Here are their best sellers that have up to 30% off!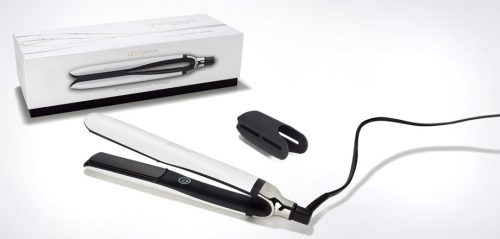 1. GHD White Platinum Styler
This is dubbed the "Rolls Royce" of hair styler tool for 2017, and now it is on £20 off!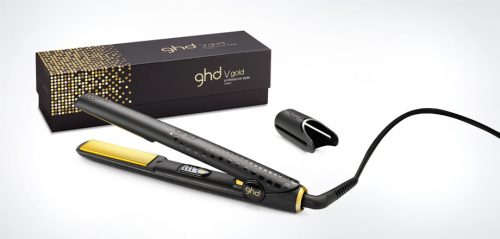 2. GHD V Gold Classic Styler
A classic style, that never gets old. Grab this deal at £20 off too!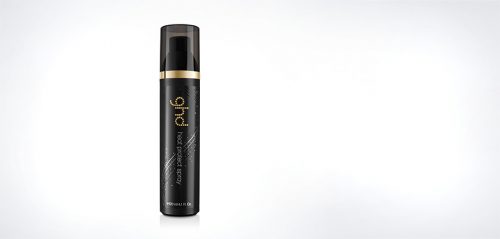 3. GHD Heat Protect Spray
Don't forget to protect your hair from all the heat, especially now that it is on 30% off!
Get your hands on this deals and delivered straight to your door! Just pay for the actual weight of the product and don't forget, we are offering your first 1lb free! Sign up and register here!